Johnson City, TN Homeless Assistance
Johnson City, Tn Homeless Assistance
We provide assistance for the homeless in most cities. We list types of homeless assistance including: shelters, clothing assistance, food assistance, social services organizations, dental assistance, housing assistance programs, medical assistance, etc. Anything that can help those who are homeless or about to be homeless.
Type of Listing: PATH Provider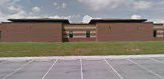 202 West Fairview Avenue
Johnson City, TN 37614
(423)434-0984
Johnson City Downtown Clinic - East Tennessee State University College of Nursing is a State of TN PATH Provider. PATH stands for Projects for Assistance in Transition from Homelessness. PATH program funds service people with serious mental illness experiencing homelessness. PATH providers are loca Read Full Details
---
Type of Listing: Shelter, food, Clothing, recovery programs.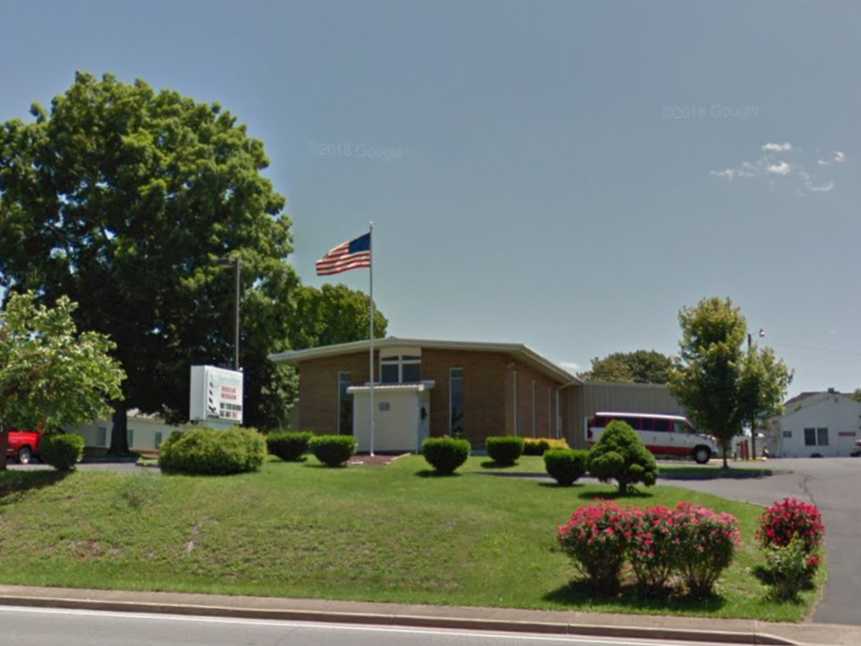 21 miles away from Johnson City
624 Anderson Street
Bristol, TN 37620
(423) 968-2011
Nearby Assistance: 21 miles from Johnson City
Founded as a gospel rescue mission in 1955, the Haven of Rest began serving the transient homeless who came to Bristol by riding the rails. Today, the Haven continues to share the gospel of Jesus Christ and provide for the homeless, but has evolved into eight distinct ministries that reflect the c Read Full Details
---
---
---