Murfreesboro, TN Homeless Assistance
Murfreesboro, Tn Homeless Assistance
We provide assistance for the homeless in most cities. We list types of homeless assistance including: shelters, clothing assistance, food assistance, social services organizations, dental assistance, housing assistance programs, medical assistance, etc. Anything that can help those who are homeless or about to be homeless.
Type of Listing: PATH Provider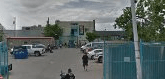 2126 Thompson Lane
Murfreesboro, TN 37129
(615)898-0771
VBHCS - The Guidance Center - Volunteer Middle is a State of TN PATH Provider. PATH stands for Projects for Assistance in Transition from Homelessness. PATH program funds service people with serious mental illness experiencing homelessness. PATH providers are local public or nonprofit organizations Read Full Details
---
Type of Listing: Shelter, food, Clothing.
30 miles away from Murfreesboro
639 Lafayette St
Nashville, TN 37203
(615) 255-2475
Nearby Assistance: 30 miles from Murfreesboro
At Nashville Rescue Mission, we address homelessness and hopelessness in a way that is transformational and Christ-centered. We believe in order for someones heart to be open to change, we must first meet his or her most basic and immediate needs. Read Full Details
---
Type of Listing: PATH Provider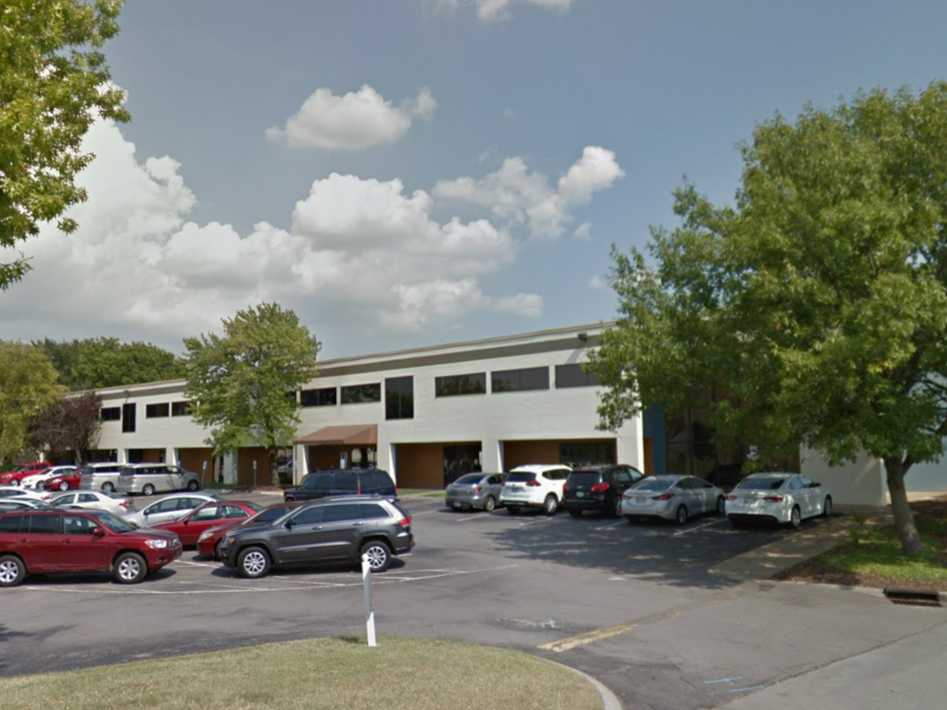 32 miles away from Murfreesboro
275 Cumberland Bend
Nashville, TN 37228
(615) 743-1525
Nearby Assistance: 32 miles from Murfreesboro
Mental Health Cooperative, Inc. is a State of TN PATH Provider. PATH stands for Projects for Assistance in Transition from Homelessness. PATH program funds service people with serious mental illness experiencing homelessness. PATH providers are local public or nonprofit organizations that have rece Read Full Details
---
---
---