St. Joseph SVDP Food Pantry
St. Joseph SVDP Food Pantry
1133 Adams Street
Bowling Green, KY - 42101
(270) 393-9800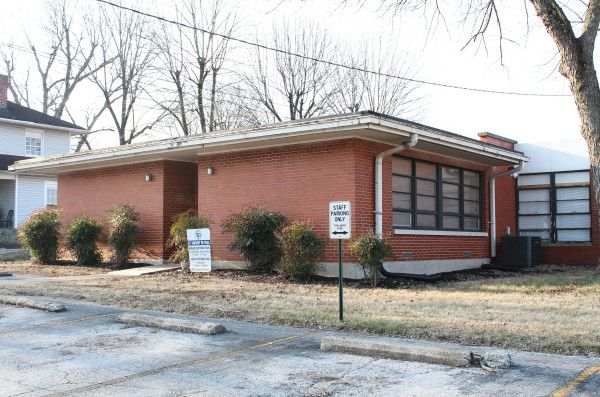 Services:
Food and clothing assistance; financial assistance; utility assistance; medical assistance; household items (also serves Barren County).
Hours:
On Thursdays and 3rd & 4th Mondays from 9:30 AM 11:30 AM
Food Boxes (one per month per household)
Clothing Vouchers for the St Vincent de Paul thrift store once every three months for every household member.

On 2nd Monday from 10:00 AM 12:00 PM and 2nd Wednesday from 12:00 PM 2:00 PM
Financial Assistance with utility bills (once every six months). First come, first served, no appointments. The conference cannot help with rent or any type of deposits.
Prescriptions on a limited basis No assistance is provided for narcotics



User questions and answers
Help our users find out more about St. Joseph SVDP Food Pantry.




Do you have an experience with St. Joseph SVDP Food Pantry? Let us know about it.
Add a review