Nicholas County Health Department
Nicholas County Health Department
2320 Concrete Rd
Carlisle, KY - 40311
(859) 289-2188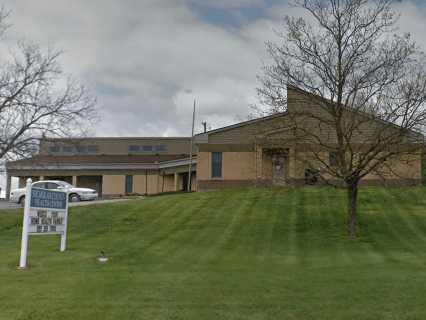 Services:Wedco District Health Department is a public district health department that serves the citizens of Bourbon (Home Health only), Harrison, Nicholas and Scott Counties. The service array includes preventive health care such as Well Child Clinics; early intervention and treatment clinics such as STD and TB; environmental services such as restaurant, swimming pool and hotel inspections; health education services such as physical activity and nutrition education and puberty/sexuality education, as well as many other vital services such as home visitation program for mothers beginning at pregnancy (or less than 90 days ) until their child reaches age 2 (HANDS Program).

Mission Statement: To be a voice, partner and leader in building stronger, healthier and safer communities for all, where we live, work and play.

User questions and answers
Help our users find out more about Nicholas County Health Department.




Do you have an experience with Nicholas County Health Department? Let us know about it.
Add a review