Mercer County Health Department
Mercer County Health Department
900 North College Street
Harrodsburg, KY - 40330
(859) 734-4522
Fax Number: (859) 734-0568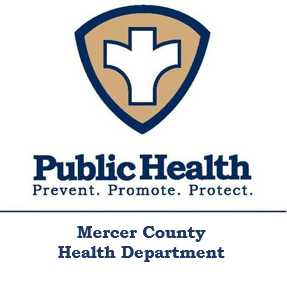 Services:
Family Planning, Pregnancy tests, Prenatal services, WIC, STD testing and treatment, Smoking cessation, Immunizations, Breast and cervical Cancer Screening
Mission Statement: To ensure the provision of preventative health services, health education and environmental health services to the people of Mercer County at the lowest possible cost either by the provision of these services ourselves or working in collaboration with other providers.

User questions and answers
Help our users find out more about Mercer County Health Department.




Do you have an experience with Mercer County Health Department? Let us know about it.
Add a review