Marguerite's Place
87 Palm Street
Nashua, NH - 03060
(603) 598-1582
Fax Number: (603) 598-7574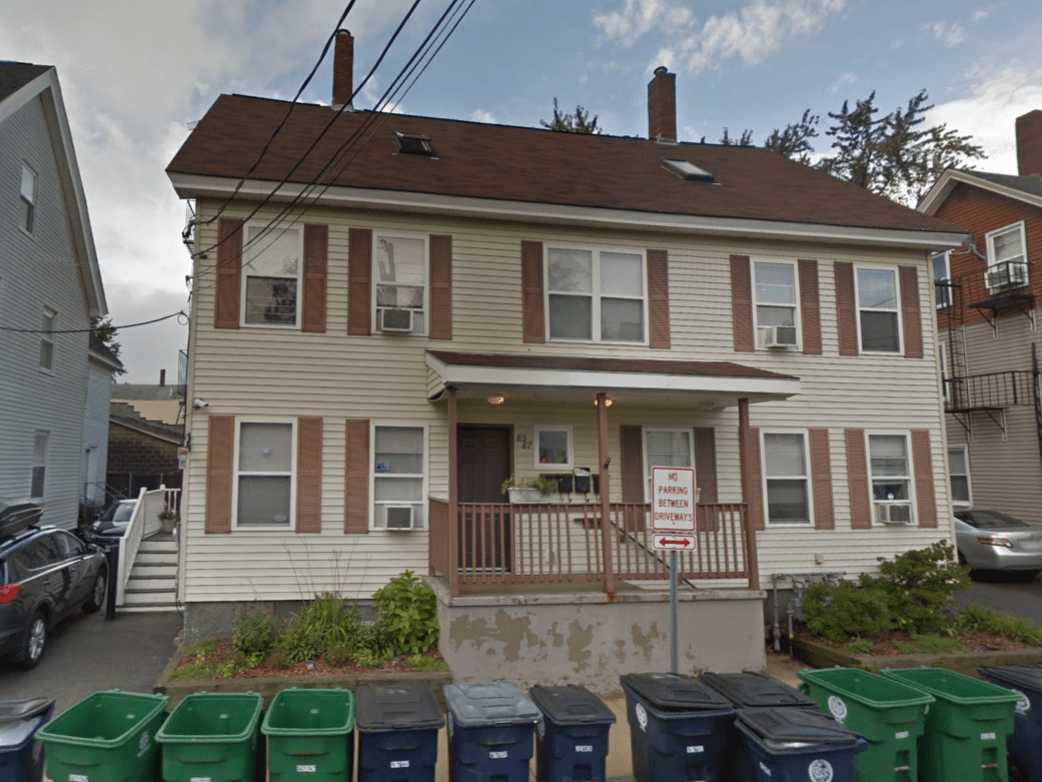 Marguerites Place, Inc. mission is to provide the physical, emotional, educational, and social support services homeless women with children need to achieve and sustain self sufficiency.
Marguerites Place Inc. offers ten furnished apartments for homeless women with children. We offer the following services to families in our program:
Assistance in obtaining & managing financial support
Placement in job-training programs
Community involvement with local employers
Collaboration with medical, dental & psychological agencies
Referrals and support in securing permanent, affordable housing

User questions and answers
Help our users find out more about Marguerite's Place.




Do you have an experience with Marguerite's Place? Let us know about it.
Add a review