Mid-Delta CS Prairie Center
Mid-Delta CS Prairie Center
Sycamore & Ash Streets
DeValls Bluff, AR - 72041
(870) 998-2005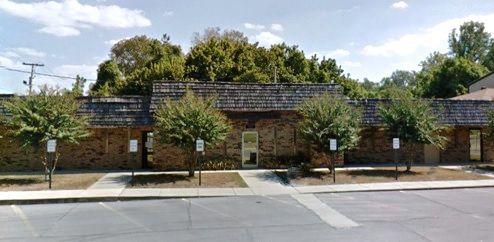 Through the Community Services Block Grant Program, Mid-Delta is able to provide a wide range of services which includes employment, transportation, education, counseling, income utilization, emergency services, community projects for children and adults, food and clothing to families who have been victims of house fires, and other community service related activities.

Individuals may receive services if they are eligible, after meeting the eligibility guidelines for the programs offered by this agency.

Eligibility guidelines and operating dates will vary, depending on the program.

Mission Statement: Our mission is to enhance the quality of life within Phillips, Monroe, Prairie, and Lee Counties by eliminating and preventing the causes and effects of poverty by mobilizing and directing resources to assist, educate and promote self-sufficiency. Mid-Delta Community Services, Inc. is dedicated to helping people help themselves and each other.

User questions and answers
Help our users find out more about Mid-Delta CS Prairie Center.




Do you have an experience with Mid-Delta CS Prairie Center? Let us know about it.
Add a review