OOI Marion County Outreach Office
OOI Marion County Outreach Office
300 West 11th Street
Yellville, AR - 72687
(870) 449-6250
Fax Number: (870) 449-6250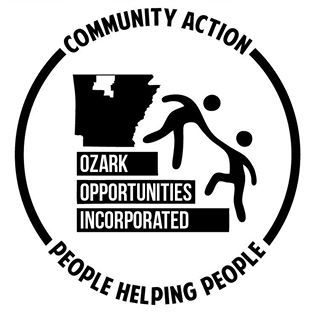 Utility Assistance:

Low Income Home Energy Assistance Program (LIHEAP)
A program to help low income families cope with the high cost of heating fuel and electricty in the form of monetary assistance
Summer assistance for electricity only when funds are available
Eligibility determined by gross income and number in the household
Mission Statement: The mission of the BBMN CoC is to serve as the HUD designated community planning body that strategically coordinates resources to address the needs of persons who are homeless or experiencing a housing crisis in Boone, Baxter, Marion, and Newton Counties in Arkansas.

User questions and answers
Help our users find out more about OOI Marion County Outreach Office.




Do you have an experience with OOI Marion County Outreach Office? Let us know about it.
Add a review