The Homeless Center Of Strafford County
The Homeless Center Of Strafford County
9 Isinglas Drive
Rochester, NH - 03839
(603) 332-3065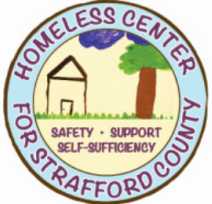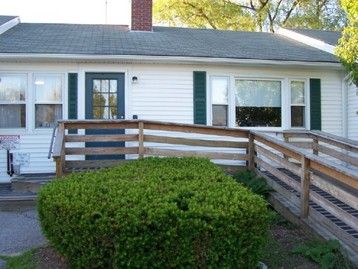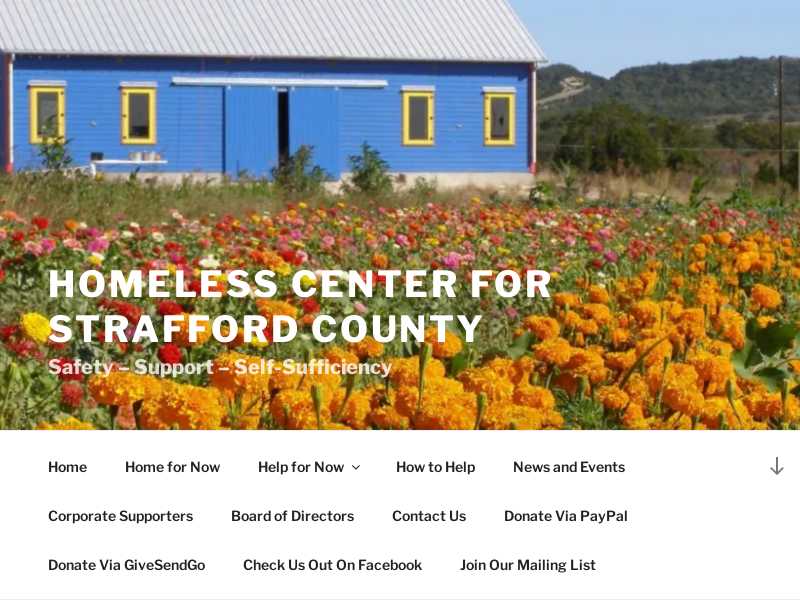 The Homeless Center for Strafford County (HCSC) is a seasonal shelter providing safety, support, and self-sufficiency to women, children, and families of our community.

A secondary objective of HCSC is to empower through professional case management, referral services, and transitional housing.
The Center's commitment goes beyond simply providing a roof over a familys head; we strive to provide families with the tools to get back on their feet and into permanent, sustainable housing.

User questions and answers
Help our users find out more about The Homeless Center Of Strafford County.




Do you have an experience with The Homeless Center Of Strafford County? Let us know about it.
Add a review