Cedar Rapids, IA Homeless Assistance
Cedar Rapids, Ia Homeless Assistance
We provide assistance for the homeless in most cities. We list types of homeless assistance including: shelters, clothing assistance, food assistance, social services organizations, dental assistance, housing assistance programs, medical assistance, etc. Anything that can help those who are homeless or about to be homeless.
Type of Listing: PATH Provider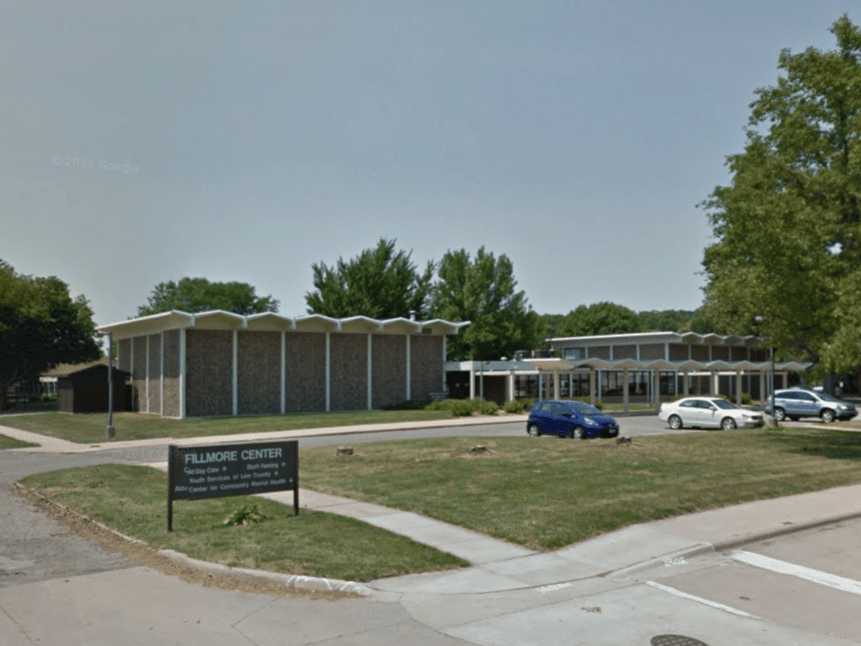 520 11th Street, NW
Cedar Rapids, IA 52405
(319) 398-3562
Abbe Center for Community Mental Health is a State of IA PATH Provider. PATH stands for Projects for Assistance in Transition from Homelessness. PATH program funds service people with serious mental illness experiencing homelessness. PATH providers are local public or nonprofit organizations that h Read Full Details
---
Type of Listing: PATH Provider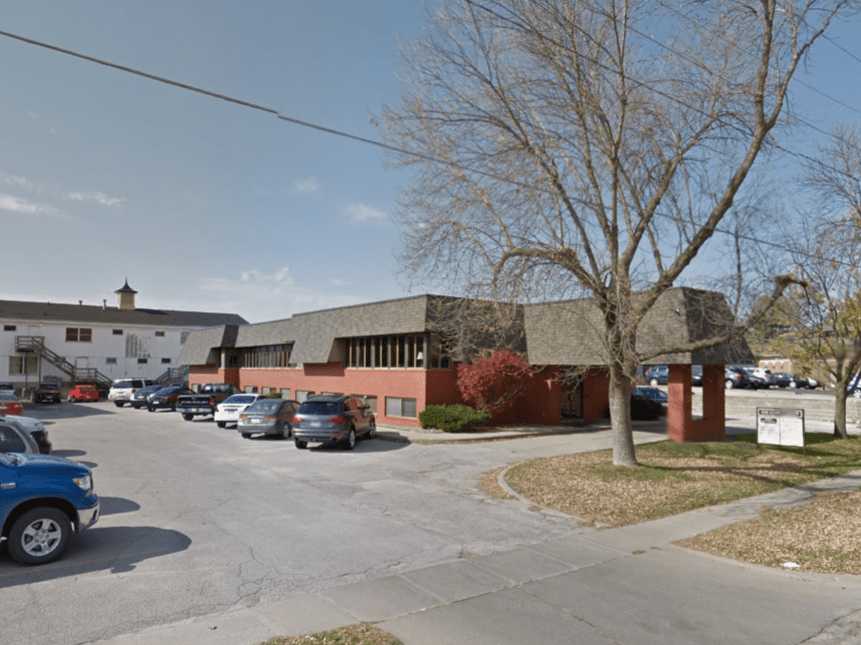 24 miles away from Cedar Rapids
1039 Arthur St.
Iowa City, IA 52240
(319) 338-7884
Nearby Assistance: 24 miles from Cedar Rapids
Community Mental Health Center for Mid Eastern Iowa is a State of IA PATH Provider. PATH stands for Projects for Assistance in Transition from Homelessness. PATH program funds service people with serious mental illness experiencing homelessness. PATH providers are local public or nonprofit organiza Read Full Details
---
---
---