Des Moines, IA Homeless Assistance
Des Moines, Ia Homeless Assistance
We provide assistance for the homeless in most cities. We list types of homeless assistance including: shelters, clothing assistance, food assistance, social services organizations, dental assistance, housing assistance programs, medical assistance, etc. Anything that can help those who are homeless or about to be homeless.
Type of Listing: Utility assistance, energy, utilities

321 E. 12th Street, 2nd Floor
Des Moines, IA 50319
(515) 281-0859
The Low-Income Home Energy Assistance Program (LIHEAP) is designed to assist low income families meet the cost of home heating. Applications are accepted on a first come/first served basis at your local community action agency from November 1 through April 30 (October 1 for households with elderly/ Read Full Details
---
Type of Listing: Shelter, food, homelessness, abused, and addiction.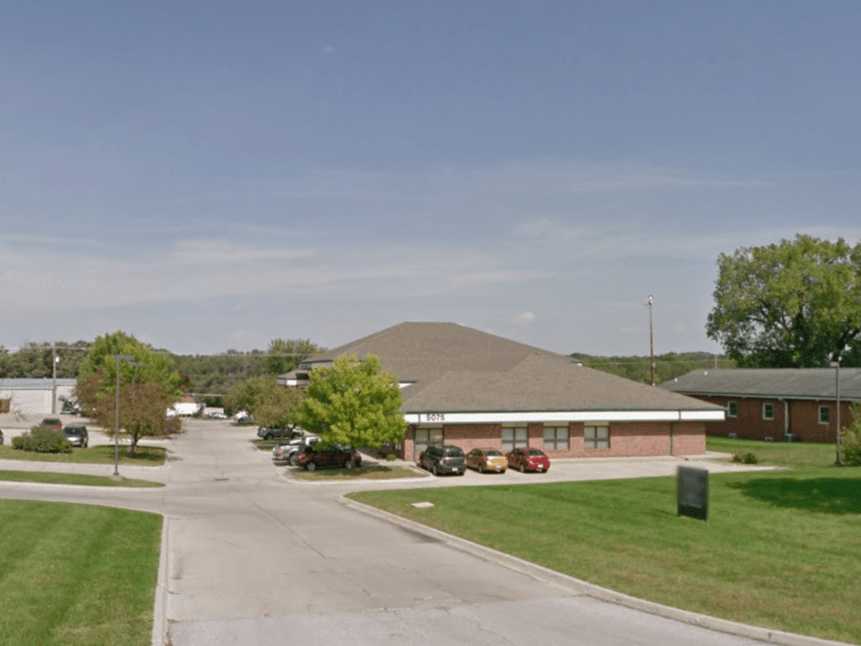 5075 E University Ave
Des Moines, IA 50327
(515) 265-7272
The Mission is to rescue those who are homeless, hungry, abused or addicted, providing opportunities for hope, recovery and restoration through the love of Jesus Christ. How Hope Ministries is meeting the needs of homeless, hungry, abused and addicted men, women and children in central Iowa! Read Full Details
---
Type of Listing: PATH Provider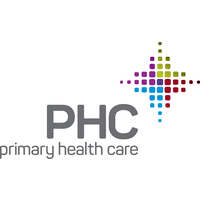 7 miles away from Des Moines
9943 Hickman Road, Suite 105
Urbandale, IA 50322
(515)248-1564
Nearby Assistance: 7 miles from Des Moines
Primary Health Care is a State of IA PATH Provider. PATH stands for Projects for Assistance in Transition from Homelessness. PATH program funds service people with serious mental illness experiencing homelessness. PATH providers are local public or nonprofit organizations that have receive US Gover Read Full Details
---
---
---