Joliet, IL Homeless Assistance
Joliet, Il Homeless Assistance
We provide assistance for the homeless in most cities. We list types of homeless assistance including: shelters, clothing assistance, food assistance, social services organizations, dental assistance, housing assistance programs, medical assistance, etc. Anything that can help those who are homeless or about to be homeless.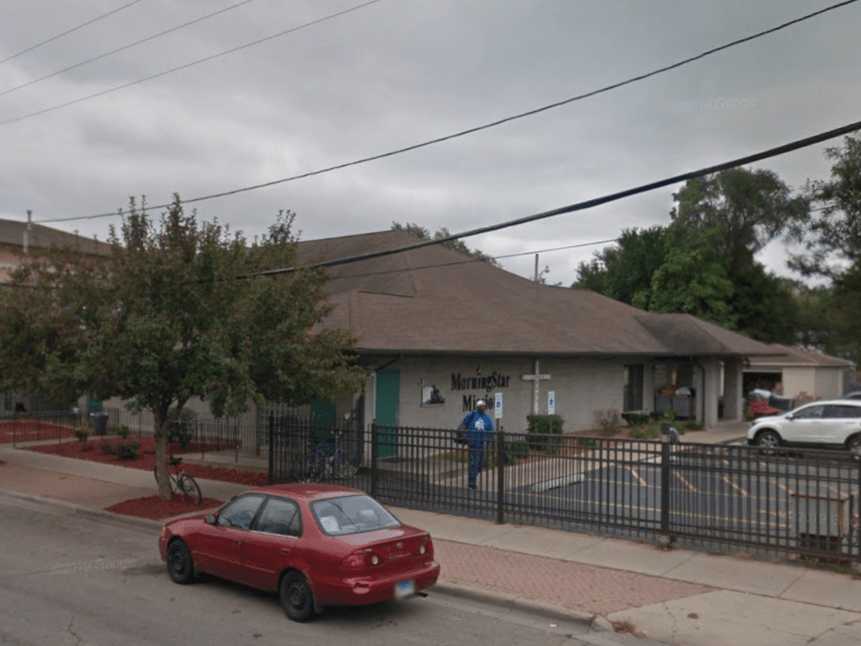 350 E Washington St
Joliet, IL 60433
(815) 722-5780
Our program allows men to gain valuable tools and resources, that if applied, will bring about a recovery that is high in quality. Men will also learn self-responsibility, self-sufficiency, and self-respectall within the safe confines of a Christian environment with a staff who truly cares about th Read Full Details
---
Type of Listing: food, Clothing, counseling.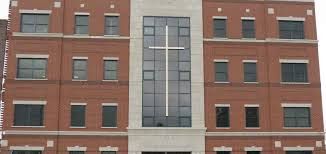 19 miles away from Joliet
215 E New York St
Aurora, IL 60505
(630) 892-4239
Nearby Assistance: 19 miles from Joliet
The Wayside Center in Elgin is a place where the church can connect with the homeless and needy in their community. Guests come to the Center for food, clothing, and laundry but receive much more! They are connected with counselors, Bible studies and programs that can lead them to a godly and growi Read Full Details
---
Type of Listing: PATH Provider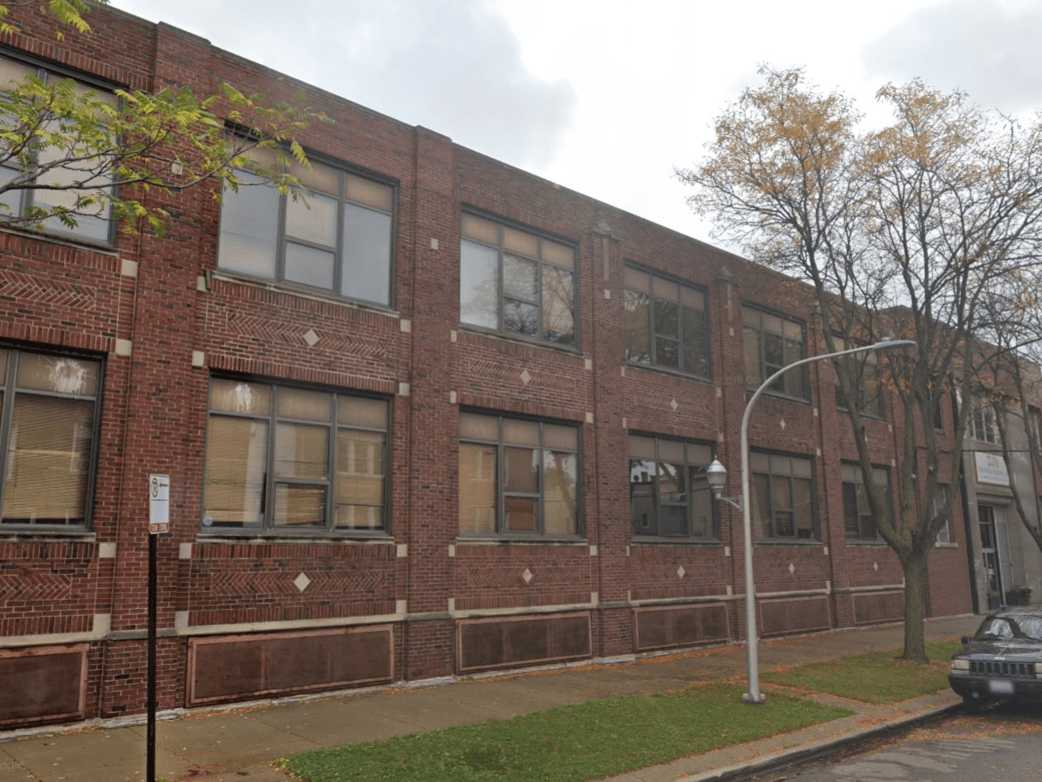 30 miles away from Joliet
415 South Kilpatrick Avenue
Chicago, IL 60644
(773) 745-2612
Nearby Assistance: 30 miles from Joliet
Habilitative Systems, Inc. is a State of IL PATH Provider. PATH stands for Projects for Assistance in Transition from Homelessness. PATH program funds service people with serious mental illness experiencing homelessness. PATH providers are local public or nonprofit organizations that have receive U Read Full Details
---
---
---