Cookeville, TN Homeless Assistance
Cookeville, Tn Homeless Assistance
We provide assistance for the homeless in most cities. We list types of homeless assistance including: shelters, clothing assistance, food assistance, social services organizations, dental assistance, housing assistance programs, medical assistance, etc. Anything that can help those who are homeless or about to be homeless.
Type of Listing: PATH Provider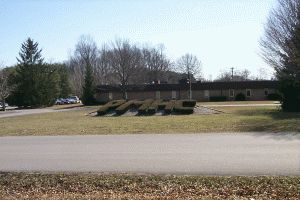 1200 S. Willow Ave
Cookeville, TN 38506
(931) 432-4123
Volunteer BH - Plateau Mental Health Center is a State of TN PATH Provider. PATH stands for Projects for Assistance in Transition from Homelessness. PATH program funds service people with serious mental illness experiencing homelessness. PATH providers are local public or nonprofit organizations th Read Full Details
---
Type of Listing: Emergency shelter, Transitional housing, Case management, food.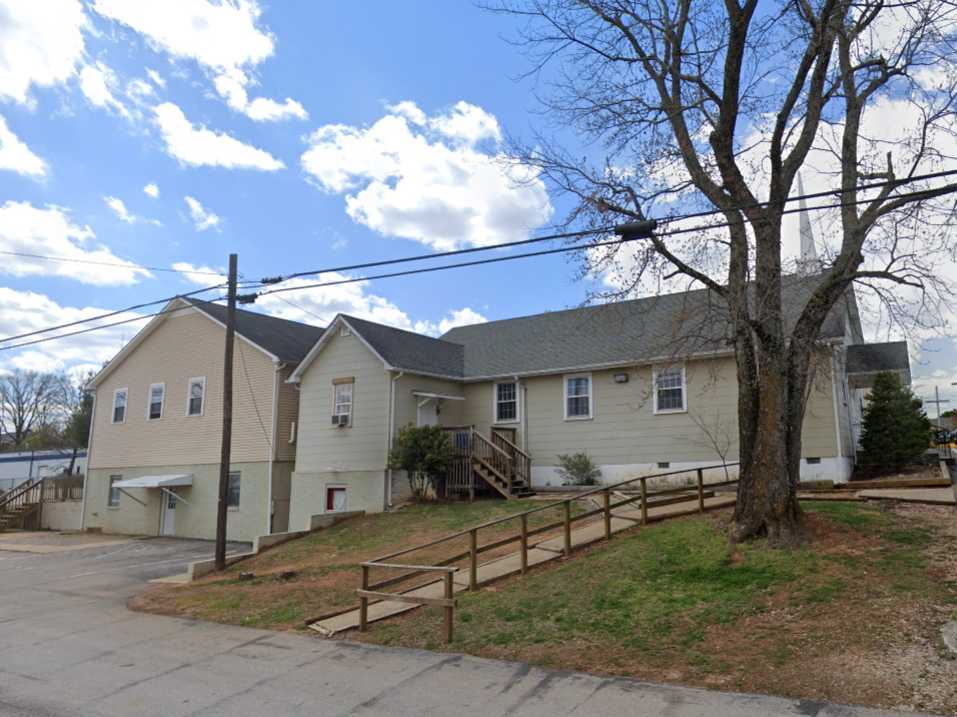 1331 S. Jefferson Ave.
Cookeville, TN 38506
(931) 528-5819
For 40 years, the nonprofit Cookeville Rescue Mission has provided emergency, temporary shelter for the homeless. Offering two residential buildings plus a chapel, general store, salon and dental clinic, the Rescue Mission offers assistance lasting from three to 30 days for men, women and families Read Full Details
---
---
---