Knoxville, TN Homeless Assistance
Knoxville, Tn Homeless Assistance
We provide assistance for the homeless in most cities. We list types of homeless assistance including: shelters, clothing assistance, food assistance, social services organizations, dental assistance, housing assistance programs, medical assistance, etc. Anything that can help those who are homeless or about to be homeless.
Type of Listing: PATH Provider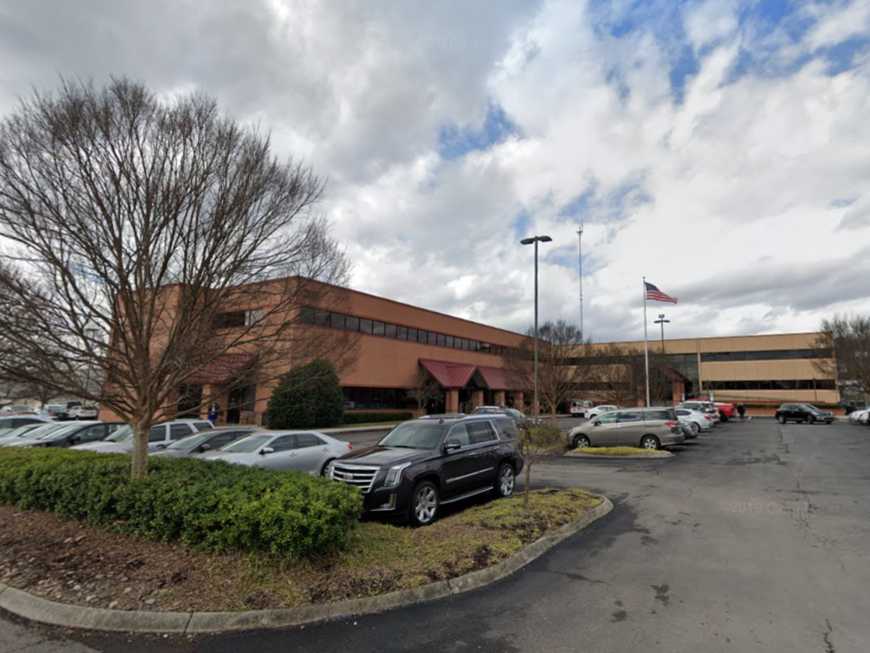 205 West Springdale Ave.
Knoxville, TN 37917
(865) 637-9711
Helen Ross McNabb Center, Inc. is a State of TN PATH Provider. PATH stands for Projects for Assistance in Transition from Homelessness. PATH program funds service people with serious mental illness experiencing homelessness. PATH providers are local public or nonprofit organizations that have recei Read Full Details
---
Type of Listing: Shelter, food.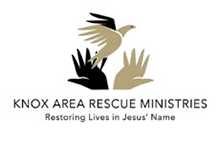 418 North Broadway
Knoxville, TN 37917
(865) 673-6540
Knox Area Rescue Ministries provides daily for those most vulnerable and desperate among us. We first supply rescue services of food and shelter, then offer healthy, supportive relationships. The ultimate goal for those who come to us in need is restoration...to God, self, family and community. Read Full Details
---
---
---